- The number of open workshop seats will be limited due to current government restrictions -

If you would prefer to get the information 1:1 click here for an appointment
Attention Rotator​ Cuff Pain​ Sufferers! Free Rotator​ Cuff​ Workshop
"New​ Rotator​ Cuff​ Workshop​ Reveals​ How​ to​ Get​ Back​ to​ Normal​ Without​ Medications, Injections​ and​ Surgery..."
Saturday, Nov 14th
10:30 AM
10960 Sheldon Road Tampa, Fl 33626
Enter Your Info Below To Register For The Workshop
Go​ to​ the​ Rotator​ Cuff​ ​ Workshop​ and​ Learn:
1

The​ Single​ Worst​ Position​ to​ Sleep​ ​ in​ That​ Causes​ BIG​ Problems​ in​ the​ Shoulder​ and Rotator​ Cuff...

2

The​ #1​ Biggest​ Mistake​ People​ Suffering​ with​ Shoulder​ Pain​ Make​ Which​ Surprisingly Can​ Lead​ to Rotator​ Cuff​ ​ Surgery...

3

The​ Common​ Causes​ of​ Rotator​ Cuff​ Problems...

4

The​ Top​ 3 Exercises​ for​ the​ Rotator​ Cuff...
Who​ is​ the​ Workshop​ For?
The​ Rotator​ Cuff​ Workshop​ is​ for​ people​ suffering​ with​ shoulder​ pain​ who​ are​ looking​ to​ feel normal​ again​ and​ heal​ naturally​ without​ medications,​ injections​ and​ surgery.
Do​ you​ have​ shoulder​ ​pain​ when​ you:
1

2

3

Reach​ behind​ your​ back?

4

5

Reach​ into​ the​ back​ seat?

6

Do​ work​ around​ the​ house​ or​ yard?

7
Enter Your Info Below To Register For The Workshop
If​ you​ do​ AND​ you're​ looking​ for​ Natural,​ Non-Invasive​ Treatment,​ then​ Save​ Your​ Spot​ for​ the Rotator​ Cuff​ Workshop​ by​ filling​ in​ your​ name​ and​ information.

***Because​ ​of​ space​ limitations,​ the​ Rotator​ Cuff​ Workshop​ is​ limited​ to​ the​ first​ 20 Registrants...
What Do Others Have To Say About The Rotator Cuff Workshop?
"I came to B2W by virtue of an auto accident that left me with a completely separated left shoulder and a herniated lumbar disc. I was extremely concerned bout my quality of life going forward. Things got better quickly after my surgery. Jody very quickly and knowledgeably assessed my circumferences, and assured me that if I was willing to follow certain protocols I could live symptom-free. What a relief! I had the opportunity, during my therapy, to observe Jody & her team work with very elderly people down to young children. In every case, the care was intensely personal to that patient's need. I could not recommend this practice any higher!"
Robert Skillman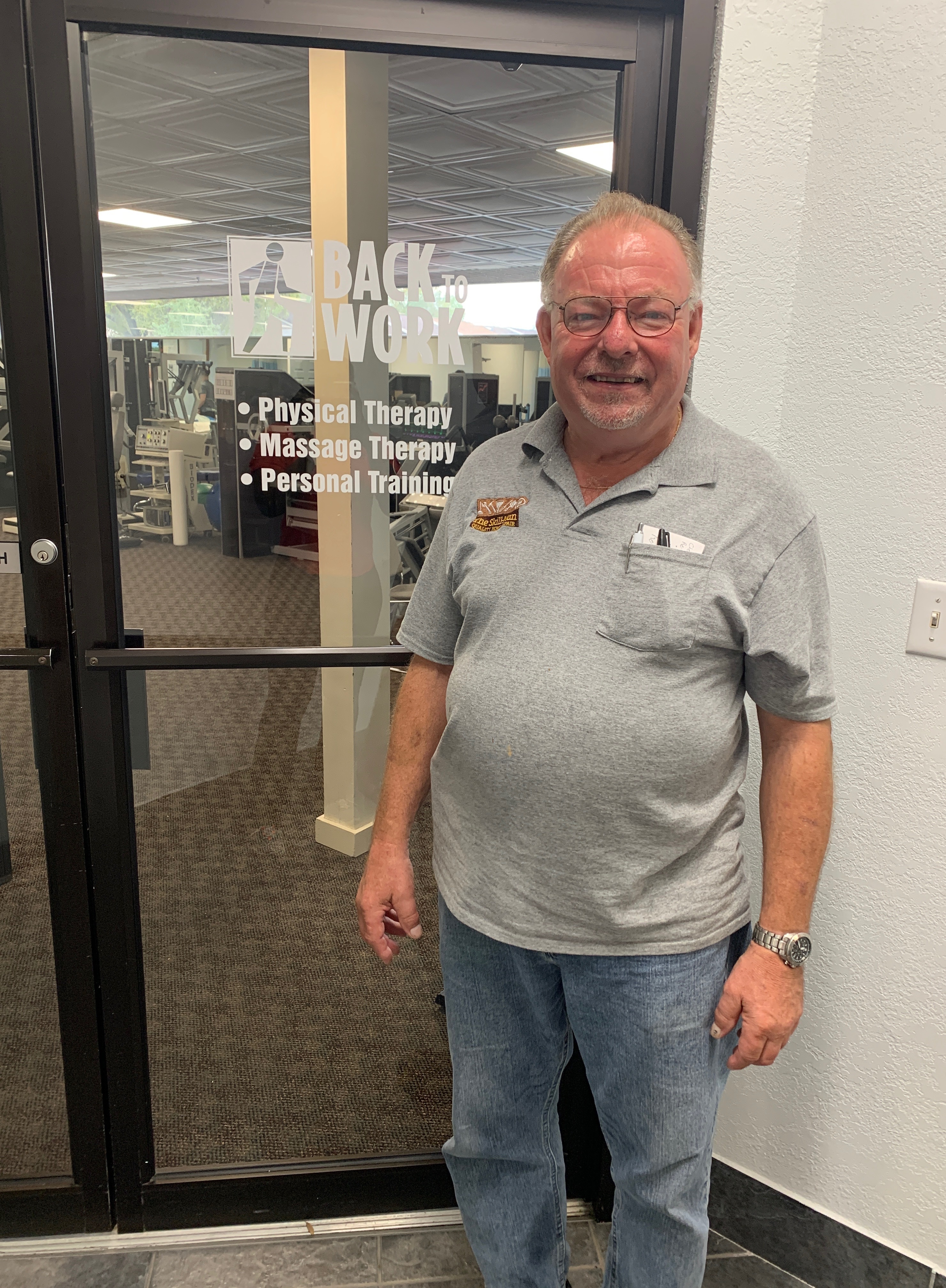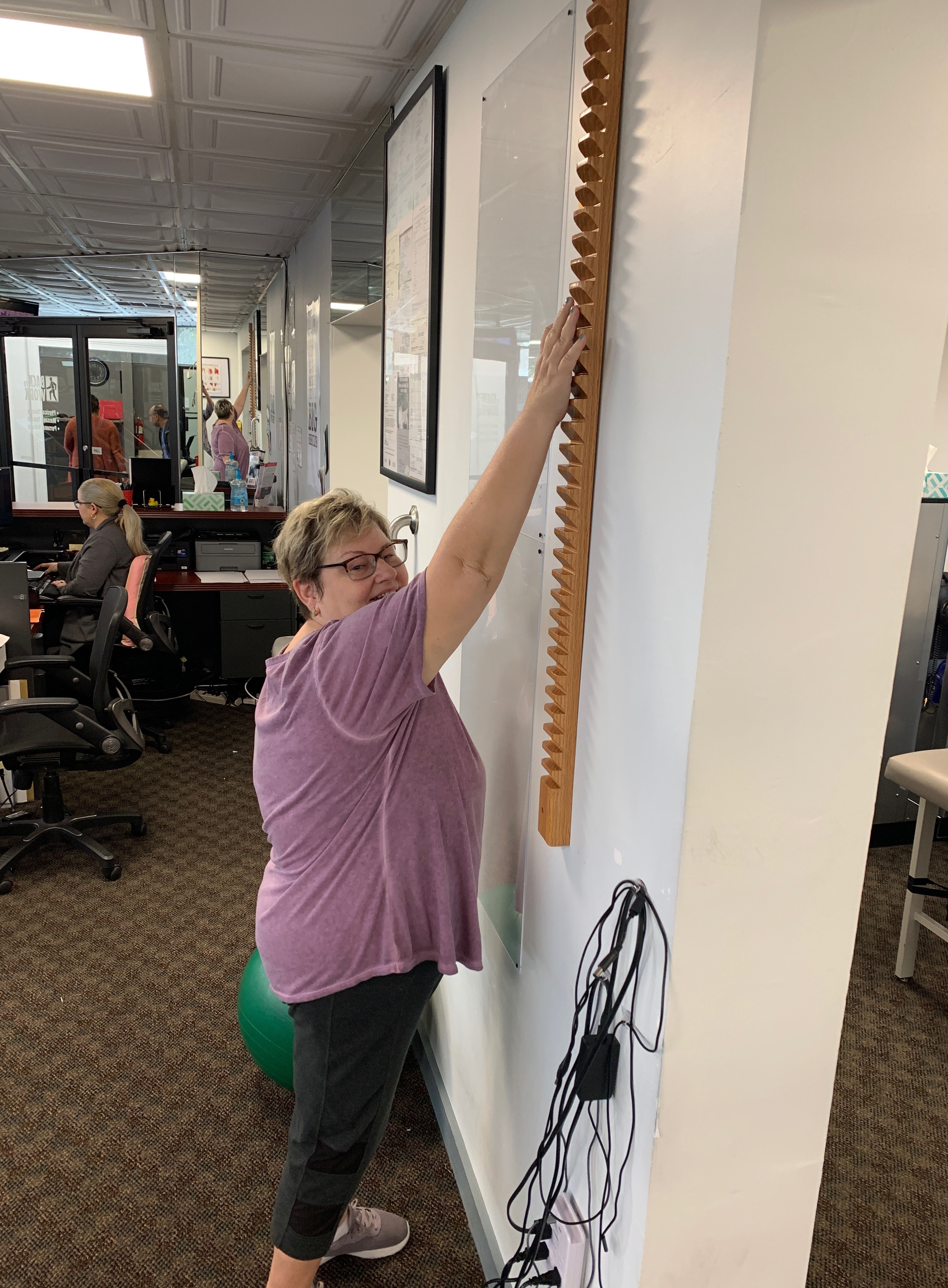 I had rotator-cuff surgery in August of 2018. I was fortunate to have both a great surgeon and a fantastic physical therapy team, Victor and Jody. They were always positive, pleasant, and very knowledgeable. They knew just how far to push me and how hard to make me work. I was not able to raise my hand/arm or even swim. After 4 weeks of intense therapy and home exercise I regained full range of motion and returned to work full duty and pain-free. I would recommend Back To Work Physical Therapy to anyone who needs rehabilitation. You will not be disappointed. Thank you - Jody, Victor, and all the wonderful people there. - Darlene
Darlene Rich
I went to Dr. Buscemi for rotator-cuff surgery. I followed up with Back To Work. Jody, Michael, and Tiffany did a great job. The therapists were knowledgeable and kind. They took their time and explained not only how but why I was doing the exercises. They worked me hard but I was able to see how the hard work was helping me improve. Thank you so much for your dedication and attention to me. - Anna
Anna Visher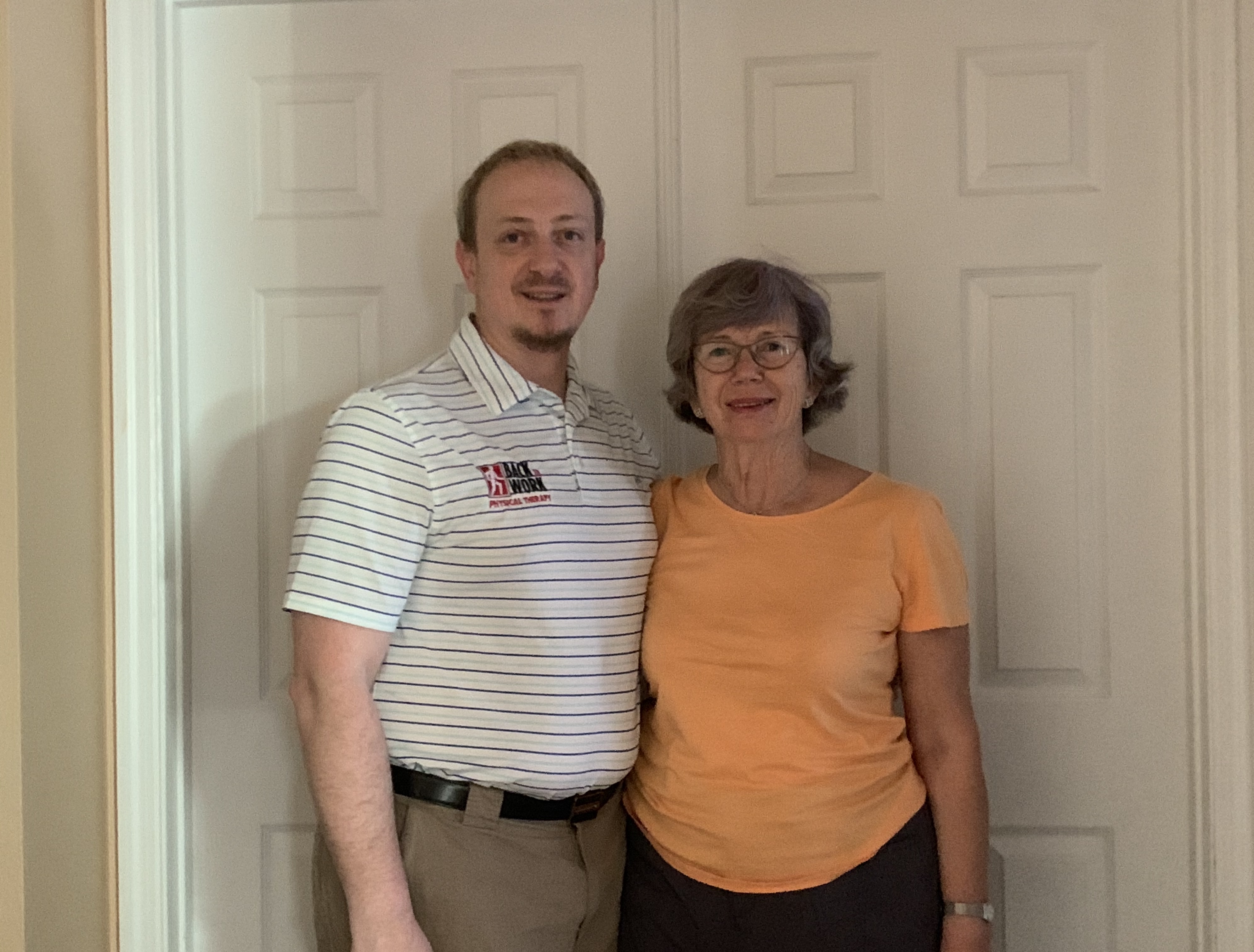 We have limited spots available and space will fill up fast, so register now to avoid missing out.